Specialist Subject Records presents:
Slingshot Dakota
+ Fresh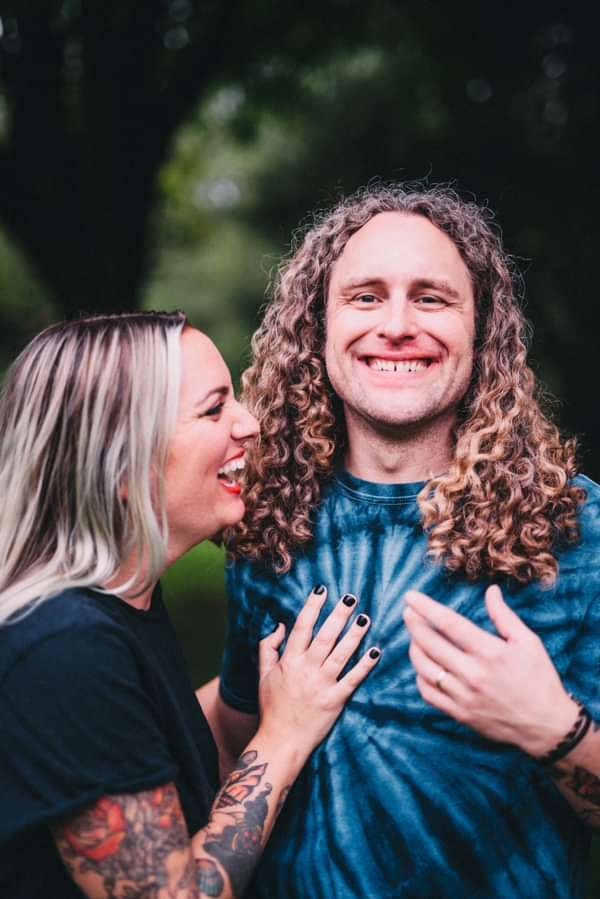 Specialist Subject Records & Deadpunk present a Sunday matinee with...
SLINGSHOT DAKOTA
Bethlehem, PA, piano & drums, heavy pop duo. New album 'Heavy Banding' out 24th May on Specialist Subject / Community Records. https://slingshotdakota.bandcamp.com
FRESH
London poppy, indie, punks!They also have a new album, 'Withdraw' out 6th June! https://freshpunks.bandcamp.com
Line Up
Slingshot Dakota
London-based pop-punk band Fresh came into existence as the project of singer/songwriter Kathryn Woods. A songwriter from the age of 14, Woods wrote confessional pieces about the trials and tribulations of growing up and in May 2015 recorded -- with friend James Rowland -- and self-released her first EP, Gewingchum. Six months later, a second EP, These Things Are Not That Fun, was released and featured Rowland once again playing guitar and on production duties, while Deyaz Willis-Browne sat in on drums and Soroush Fereydoni played bass. The EP, which features a cover of Joyce Manor's "Derailed," ranges from the laid-back acoustic opener "The Woods" to the spiky punk rock of "Passing." 2016 saw the group -- with George Philips and Dan Goldberg taking over bass and drum duty -- playing a raft of gigs in London and beyond, including support slots with Muncie Girls, Doe, Tender Defender, and Happy Accidents. At the beginning of 2017, the group re-entered the studio to record what would become their debut album. The blistering first single, "Fuck My Life," appeared in June after the band announced they had signed to Exeter-based indie Specialist Subject -- home to the likes of the Smith Street Band, Great Cynics, and Caves. Tracks "I'll Be Back" and "Bible Camp" followed before the August release of their eponymously titled album.
View Profile