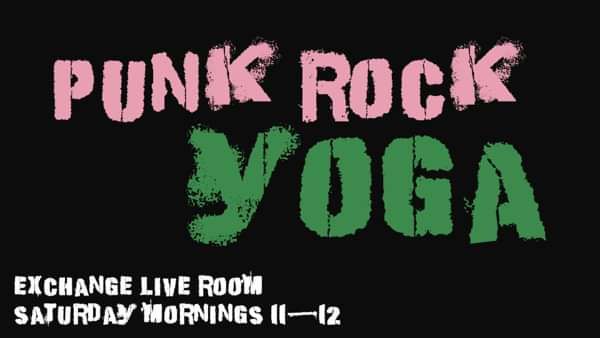 Four week course starting on November 4th. Sign up for the whole course, or just come along to try it out. Great oppurtunity to try something new, get into yoga as a beginner, or cure that Friday hangover!
Yoga for those that need noise - punk music playing while you gain strength, focus and relaxation. For this group of classes we will focus on the pelvis and legs - lengthening and strengthening the legs, releasing tight hips and easing lower back ache. Get your lunge on!
Limited spaces so booking is key! All levels welcome, mats provided.
Cafe open for refreshments afterwards.
Reserve your space here: https://app.smoothbook.co/calendar/relaxandalignbooking#/home