Bristol Momentum meeting presents:
Bristol Momentum Youth meeting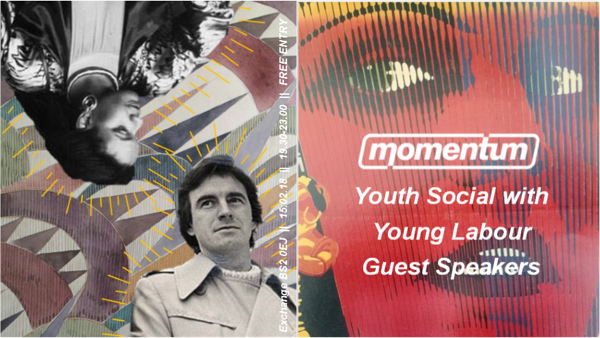 In the wake of the total victory of unapologetically socialist candidates in London Young Labour it's time to transform Young Labour across the country. Join three candidates from the left slate for Young Labour National Committee elections to discuss how to transform Young Labour into a shock force for socialist advance. If you are new to politics or new to town there is no better way to meet people than this. Doors at 7.30, talks and Q & A 8-9pm, then music till 11.30pm.
Line Up
Bristol Momentum Youth meeting