Apples and Snakes with Milk Poetry presents:
Words First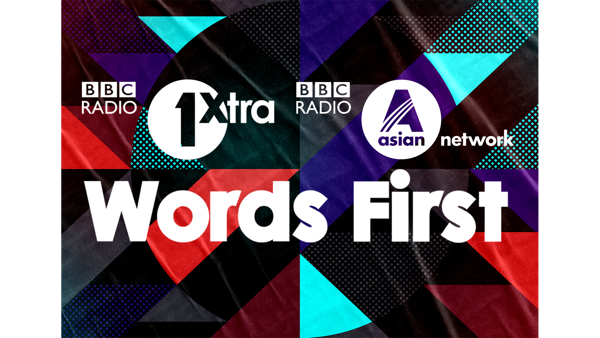 Words First Showcase
Words First is the BBC Radio 1Xtra, BBC Asian Network and BBC Contains Strong Language national talent search for the best emerging spoken word artist in the UK. This is your chance to see the most exciting artists from the South West who have made it through to the first round. Alongside performances from an array of new talent, and the multi-talented Deanna Rodger, Muneera Pilgram and Toby Thompson, a Radio 1Xtra DJ will host the night. Tickets are free but please book to ensure entry to the event.
more about Words First: https://www.bbc.co.uk/programmes/articles/4vMSbh4t5xmTgMCg4NJ6ntQ/words-first-are-you-the-next-spoken-word-star
Words First in the South West is coordinated by Apples and Snakes, the UK's leading organisation for spoken word and performance poetry. www.applesandsnakes.org